"Good Nutrition supports your physical as well as emotional health," believes many renowned dieticians, doctors, and scientists around the world. Your choice of food affects your health on an everyday basis. The food you eat or consume determines how you feel in the present as well as in the future. Good nutrition is as important as your "heartbeats" for having a healthy lifestyle.
Combined with an adequate amount of physical activity and workout, a nutritious diet can help you maintain healthy body weight. It can also lower your risk of some serious and very common health issues like blood pressure, heart diseases, and even something as chronic as cancer. In other simple words, a nutritious diet promotes your overall health.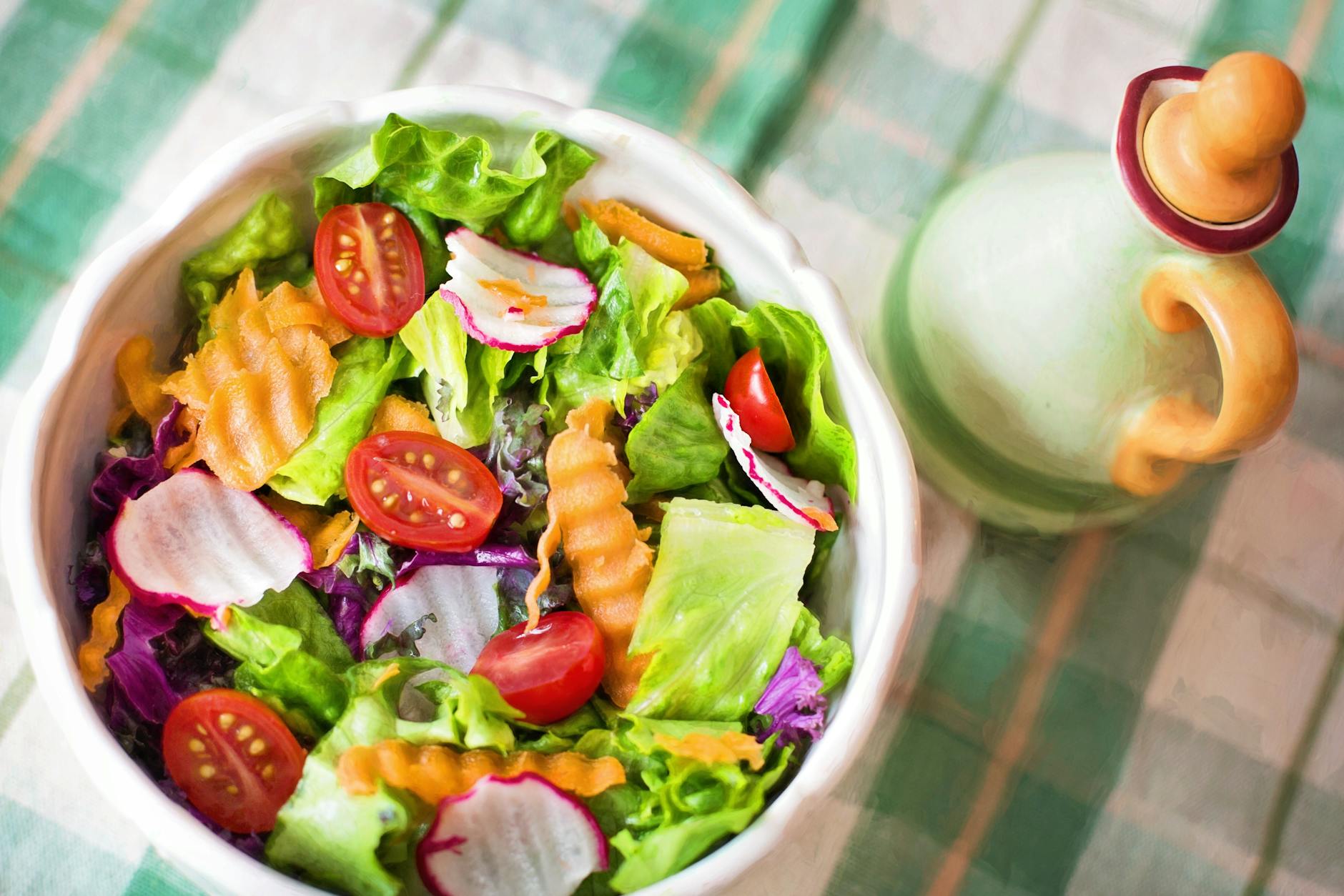 How Can Avoiding 'Good Nutrition' Damage Your Health?
If we talk about the United States of America (USA) in particular, let us tell you that unhealthy and bad eating habits have contributed to the outbreak of obesity and other serious health issues in the nation. According to the official figures, about one third, which constitutes 33.8 percent of the adults in the USA, are struggling with obesity and other related health issues.
If we speak of kids and adolescents (aged 2 to 19 years) living in the USA, these figures drop to nearly 17 percent or 12.5 million of the total population. However, they are still too much. Also, it should be mentioned that most of the obesity cases in the USA are in existence owing to 'unhealthy eating habits'. So, these figures are clear evidence of the fact that avoiding good nutrition will always cost you big time.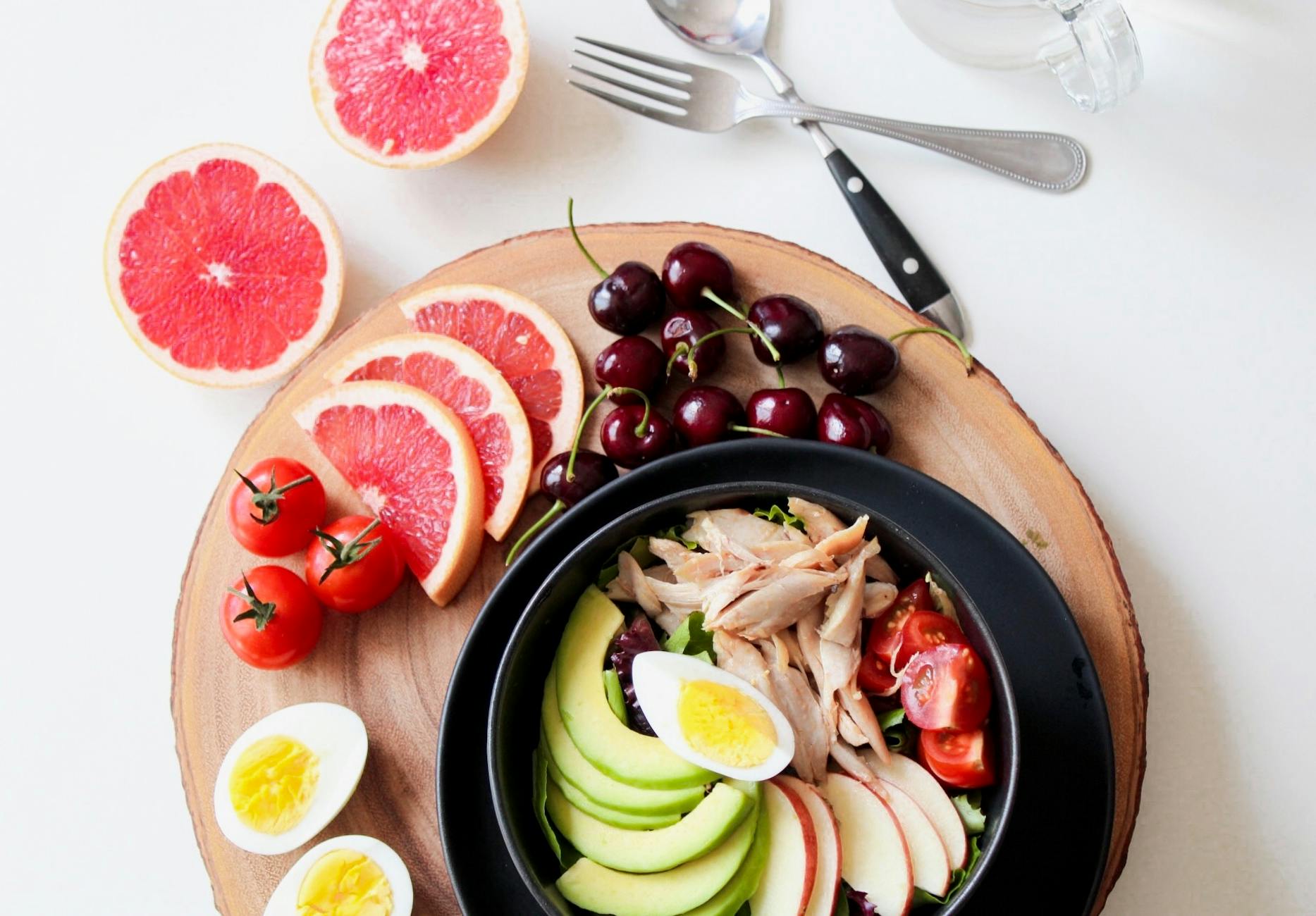 Moreover, good nutrition is directly linked with a healthy weight. If only you take good nutrition regularly, it reduces your risk of several chronic diseases and health issues like depression, heart strokes, etc.
Why Should You Be Conscious Of What You Eat Every Day?
Healthy eating habits will always support your overall health period. Therefore, if you want to lead a healthy lifestyle, you must take good care of your everyday eating habits. You must avoid all the junk and processed food to stay fit as a fiddle, forever. Anything that you eat must be a rich source of good nutrition. You must get rid of all those unhealthy eating habits if you care about your physical as well as emotional health.
Eating healthy also means to avoid the excess of sugar and salt. Too much salt or sugar can cause a great deal of harm to your overall health. So, you must avoid eating the food items that contain a high amount of added sugar or salt. Apart from that, you must try to include a variety of healthy fruits and green vegetables in your everyday diet plan. It is needless to mention that fruits and vegetables have lower calories than most of the processed food products.
Furthermore, you must be conscious of your everyday diet because it can save you from many serious health issues that are prevalent these days. So, you must always try to eat healthy food and live a healthy life!