Teens' mental health is a very sensitive subject, and it should be dealt with utter care and responsibility. Your responsibility as a parent or guardian grows bigger as your children approach their teenage. Moreover, what you mostly need to take care of is your kids' eating habits. The reason being is that your kids' eating habits are directly related to their mental health. It's like, the healthier food they eat, the fitter (mentally) they are.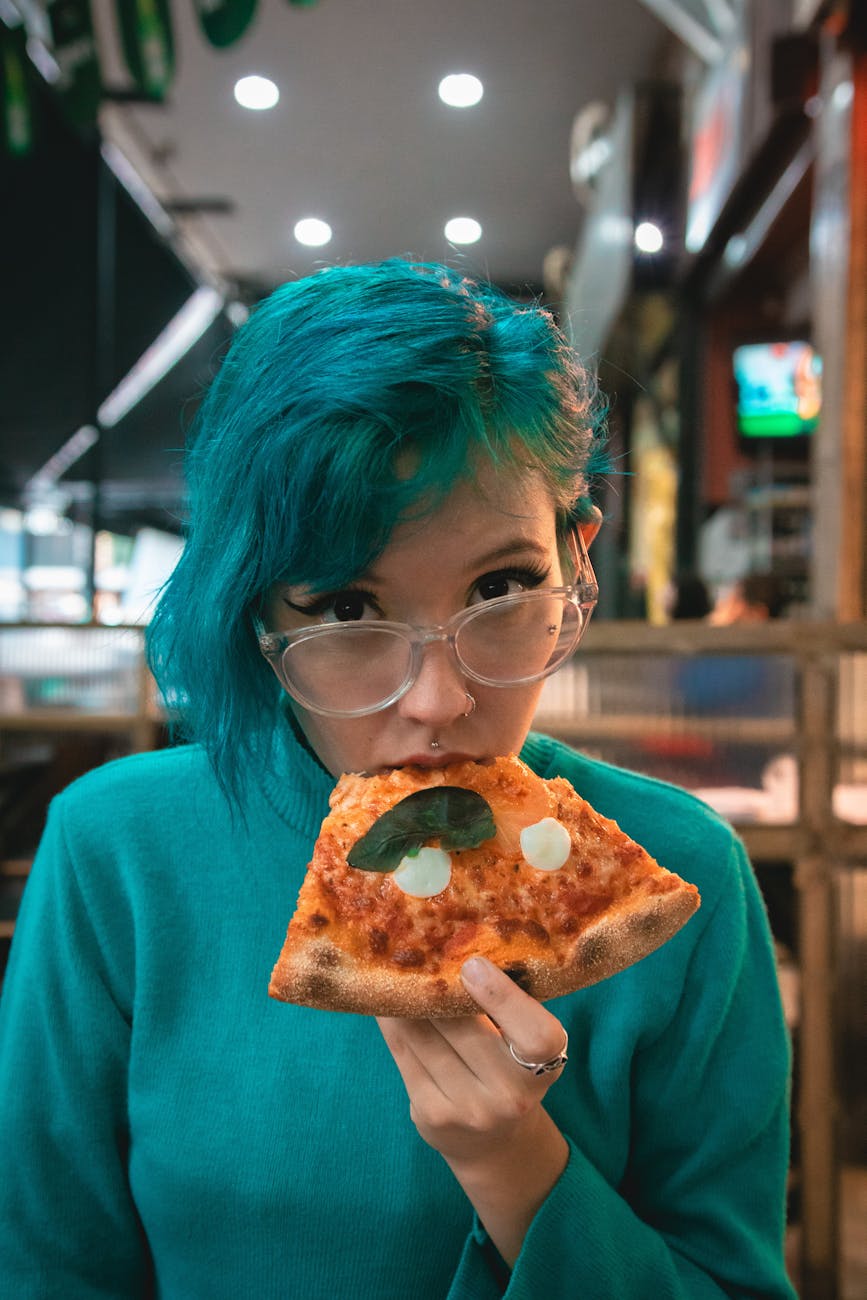 In other simple words, we can say that teen's mental health or their emotions are directly related to what they eat and, more importantly, how they eat it. Most of the researches, in recent times, has been revealing how and why proper nutrition is an essential source of mental well-being for teens. So, you need to take good care of your kids' eating habits to keep them mentally healthy and fit.
Let's read this piece of information further and try to understand what role proper nutrition plays in teens' mental health.
Teens' Mental Health: How Nutrition Supports It?
According to a study conducted in 2013, in the United States of America (USA), the risk of depression and anxiety is lower (25 to 35 percent) in teens who regularly include grains, vegetables, fruits, and fish in their diet. The study also found that avoiding processed food as well as sugar can also help teens being mentally and emotionally healthier.
In another such study, which was conducted later, this percentage was even higher. This study further suggested that teenagers who eat unhealthy food regularly have a higher (over 80 percent) risk of depression than those who consume healthy and hygienic food. According to many diet experts around the world, a 'wholefood' diet is very important for your kids in their teenage.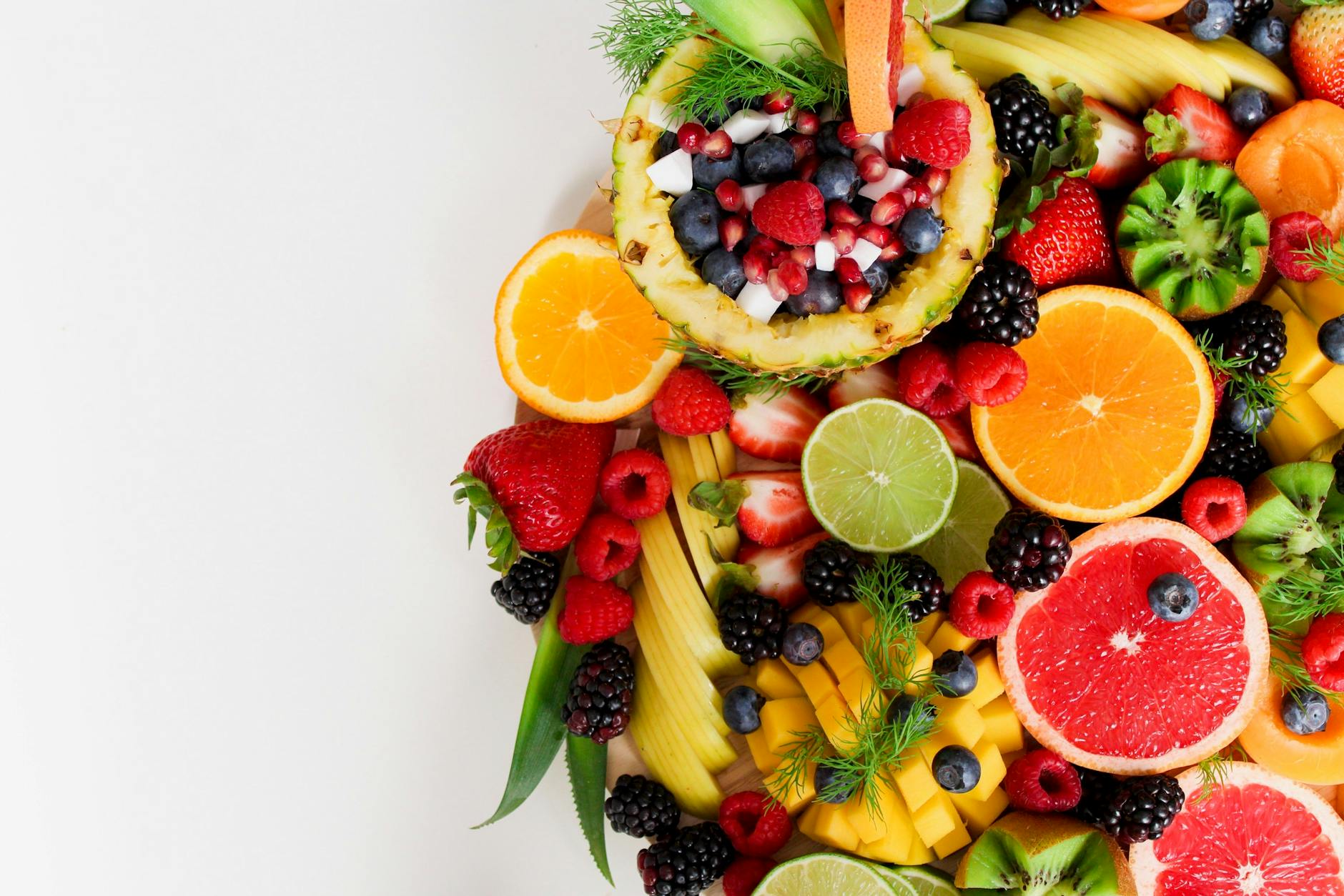 Why Are Fruits & Vegetables Important For Teenagers?
Fruits and vegetables are very important for your kids during teenage because they always contain more vitamins & minerals than processed and junk food. Teenagers are usually fond of and accustomed to junk food like burgers, pizza, fried chicken, or something like that. These unhealthy food habits can cause great harm to their physical as well as mental and emotional health.
So, you should always tell and teach your kids to develop healthy food habits. You must make them eat healthy fruits and green vegetables regularly. However, the major problem is the chemically-treated fruits and vegetables available in the markets these days. How to make sure that you are getting the right stuff?
What Else Do Studies Say In This Regard?
Some of the recent studies have suggested that you must grow your food in your kitchen garden or some other place like that. The studies found that growing your food and consuming it can reduce the risk of health issues like anxiety and depression in people from all age groups.
So, if you want your children to be emotionally and physically fit, you must start growing your food.